Commercial Services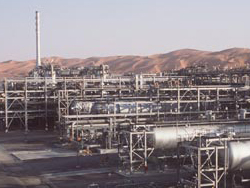 OIL & GAS Supplies and Services
AHI is looking for qualified Oil & Gas material suppliers and services contractors for the Middle East on a continuous basis.



Building Materials
AHI requires building materials suppliers and manufacturers for a medium term contractual basis.



Alfajr Athan Products
We are the Canadian distributors for AlFajr Athan products. We keep sufficient quantities from the w/watches, table and wall clocks in stock. We are also looking for qualified distributors per Province or for Canada coat to coast.


Kindly, for more info, please contact us.