Home
AHI Mission Statement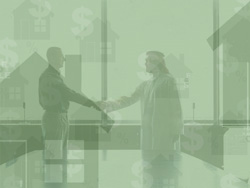 To develop a regional and international reputation as an independent, objective and impartial advisor to clients, based upon professional excellence and integrity.


To close the efficiency gap between constantly developing western banking techniques and current Islamic banking ambitions.



To assist Islamic financial institutions upgrade their Treasury, Asset Management and Investment banking competencies.



To develop new Islamic products and services to meet Islamic financial institutions customer and proprietary requirements.



To develop projects that meets the satisfaction of the Canadian Muslim communities and worthy of the Islamic teaching standards and;



Consider the best interest of the development and financial system in Canada.

Kindly, for more info, please contact us.